Australian Gifts & Souvenirs
Souvenirs Direct has been in the gift, homewares and souvenir business for over 20 years. Celebrating our great country through our iconic product selection.
We aim to provide a great range that celebrates Australia and the Australian lifestyle. Our products are Australian Made and/or designed in Australia. We love supporting small Australian businesses through the product range we have on line and in store, however you will find some classic souvenir based products in the mix.
Whether you shop online or visit one of our stores, you will find unique gift ideas at great prices.
Banksia Gifts – Mini Eucalyptus Gift Box
This set includes one Mini Banksia Aroma Pod and one 15ml bottle of eucalyptus oil packaged beautifully in a gift box.
Last Shipping Dates for Christmas!
For the best chance of getting you parcels delivered before Christmas Day please make your purchases before;
December 9th for Standard Shipping
December 15th for Express Post
*WA and NT shoppers please shop by December 7th for Standard Shipping and December 13th for Express Shipping
With higher demands on delivery services the sooner you shop the better for peace of mind.
Don't forget to follow us!
Come say G'day!
You can find us at Harbour Town on the Gold Coast, The Oasis Centre at Broadbeach and The District Docklands in Melbourne. All of our stores have wide range of gift ideas for any occasion.
At Souvenirs Direct there is something for everyone, so if you're looking to take gifts abroad or just looking for that special item, we are here to help you.
Don't forget to follow us!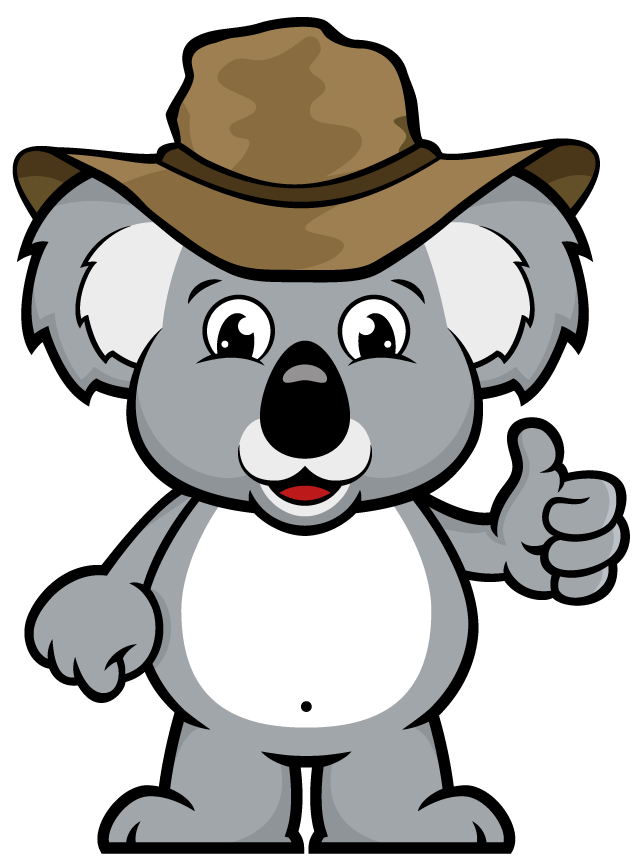 About Us
Our first Souvenirs Direct store opened in the Oasis Shopping Centre in Broadbeach in 2006. Since then we opened our factory outlet in Harbourtown on the Gold Coast. With family in Melbourne, it seemed a perfect opportunity to open our first Melbourne store in the Docklands in 2008.
We are working towards reducing our Carbon Footprint by the products we select, the packaging of the products and the materials we use for shipping.

New Products!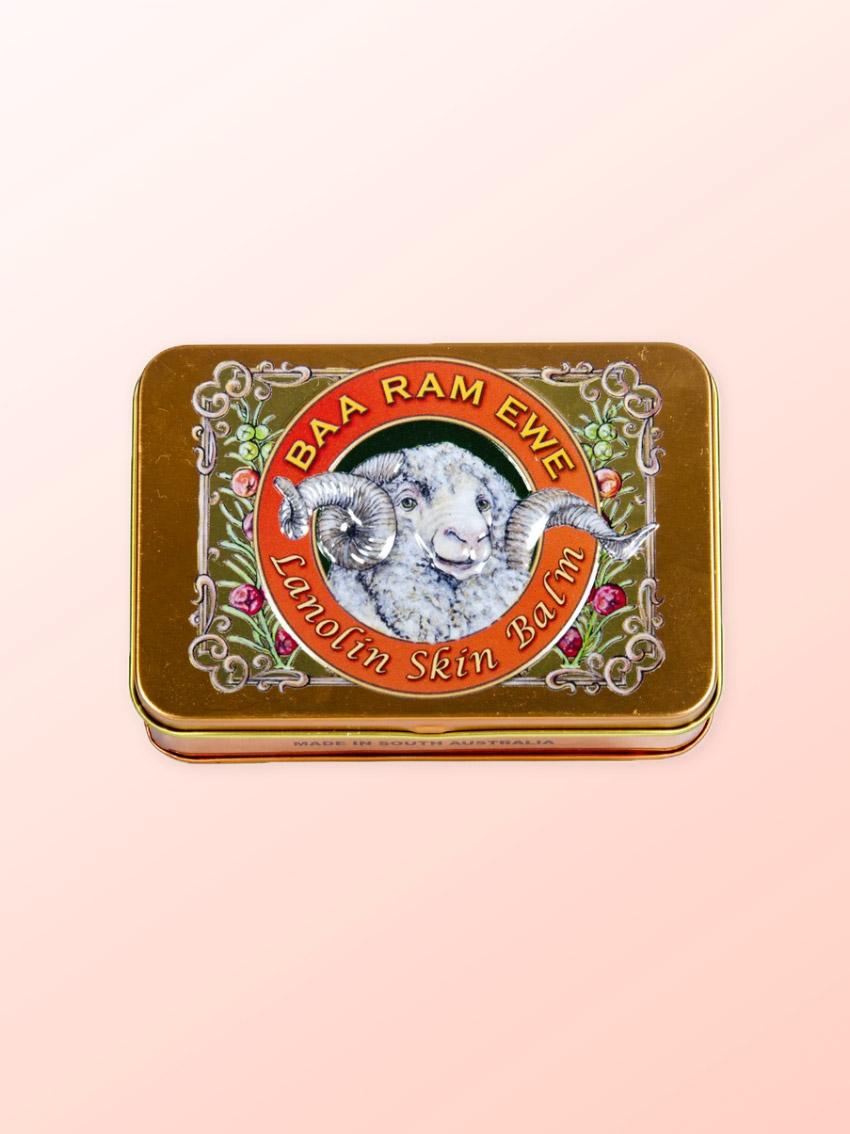 Great Gift Ideas!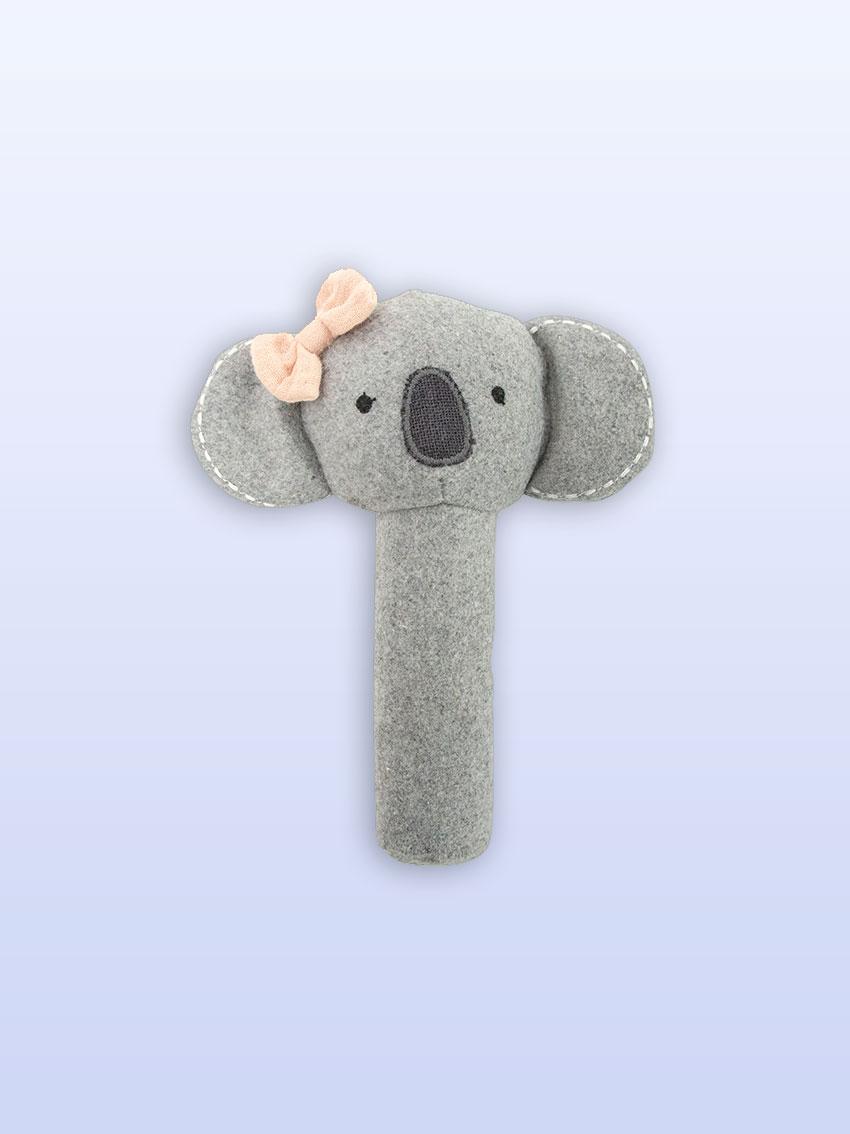 Aussie Designs!

Cute Friends!